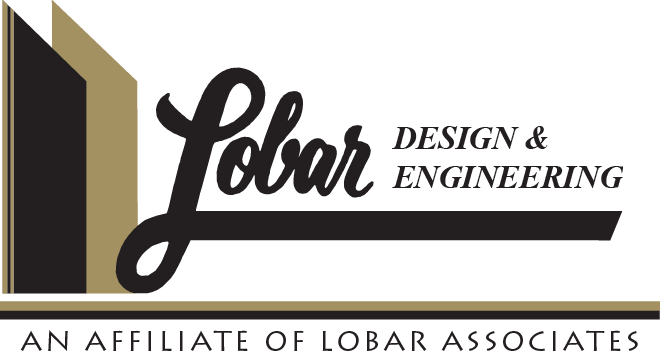 Our Companies:
Lobar Design & Engineering
Our Mission
To bring design, engineering and construction together FROM A DIFFERENT PERSPECTIVE as the ultimate solution for our clients.
Featured Project
The Meeting House in Dillsburg
View Project
Why Choose Us
We have first-hand knowledge of contractor's requirements due to our daily interface with those that turn designs into reality. We guarantee clients are most satisfied with their project when design and constructibility requirements are considered during the initial phase of a project, preventing difficulties and conflicts from arising during construction and operation. Plus, our accomplished and experienced professionals provide complete design services that not only exactly meet our clients' needs but are also cost-conscious and construction-friendly.