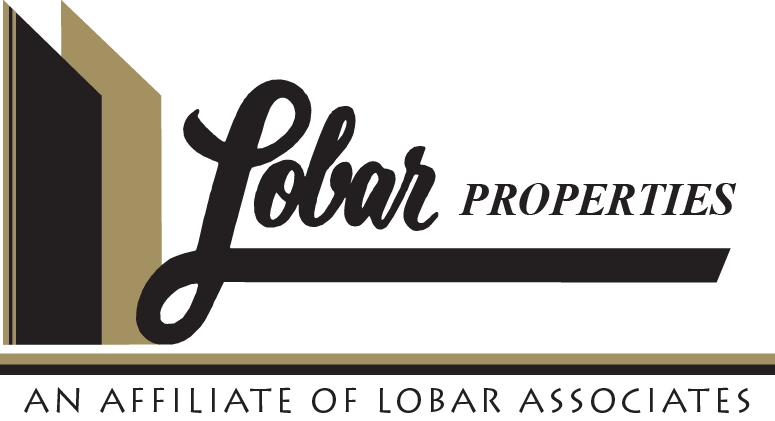 Our Companies:
Lobar Properties
Our Mission
To focus on responsibly developing very specific projects relevant to our clients and community.
Featured Project
Messiah College – Mellinger Hall Refresh
View Project
Why Choose Us
Our vast experience as a hard-bid general contractor places Lobar Properties in a unique position. As a contractor based developer, we are able to offer complete development services to our clients without miles and miles of outside red tape and the associated fees. We therefore can create high quality development projects at very cost effective rates. Each of Lobar Properties developments have a vibrant and distinctive environment with award-winning architecture, picturesque landscaping and coherent designs. Often, our clients will also request property management and maintenance services for their new facility. Who better to maintain your facility than the company who designed and built it? Over the years, our property management and maintenance group has become so successful, it has grown to include many clients outside of Lobar Properties. Let us show you what we can do.