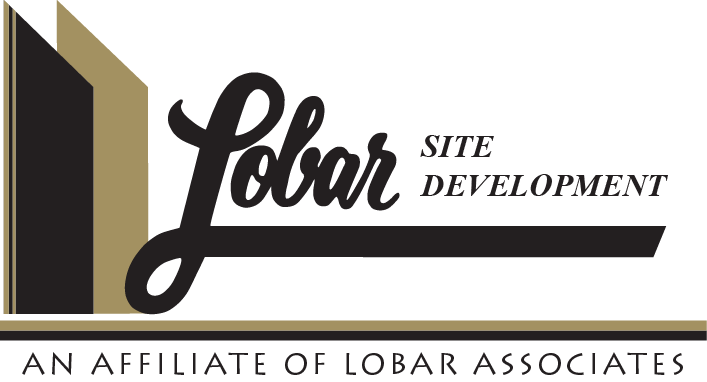 Our Companies:
Lobar Site Development
Our Mission
To be a dynamic team, providing the highest quality and safest bridge construction services to our government and its citizens.
Why choose us
With over 30 years of site work experience, our ACI and Penn-DOT certified staff have unparalleled knowledge in all aspects of site development, structural concrete, and bridge construction. Lobar Site gets the job done – on time and on budget – with the highest quality standards you deserve.